Hello Commander,
We at the Non-Aligned Movement are watching this "Cold" War with great interest. Not yet willing to align with either the Western or Soviet powers, we will still play a part in this conflict. For now, you must prove your worth…maybe, we will be enticed by your superior ideology.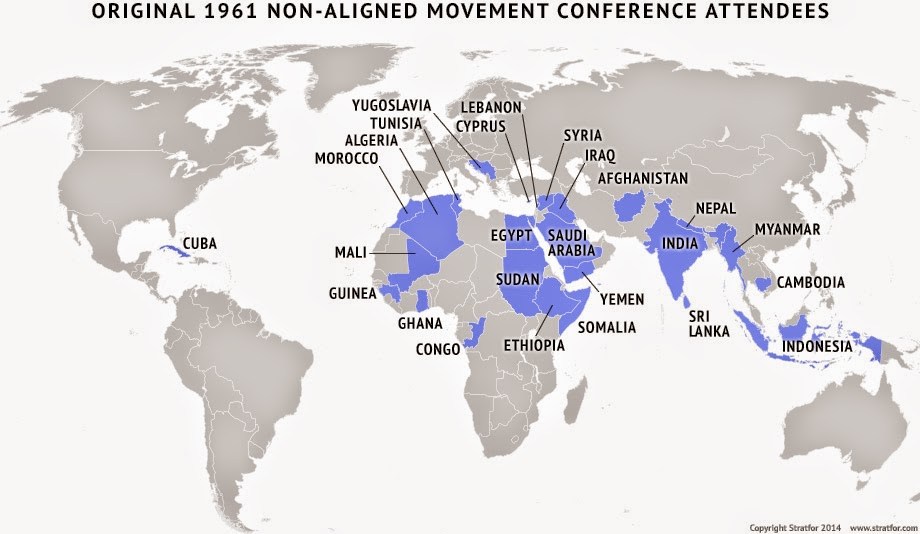 For now, we will provide the occasional intelligence briefing. That information may come in a variety of forms. Some of it will serve your greater task at hand; others will help you prepare for your diploma exam; finally, others yet may yield paltry rewards compared to the knowledge you glean. Know, however, we are guided by these 5 principles: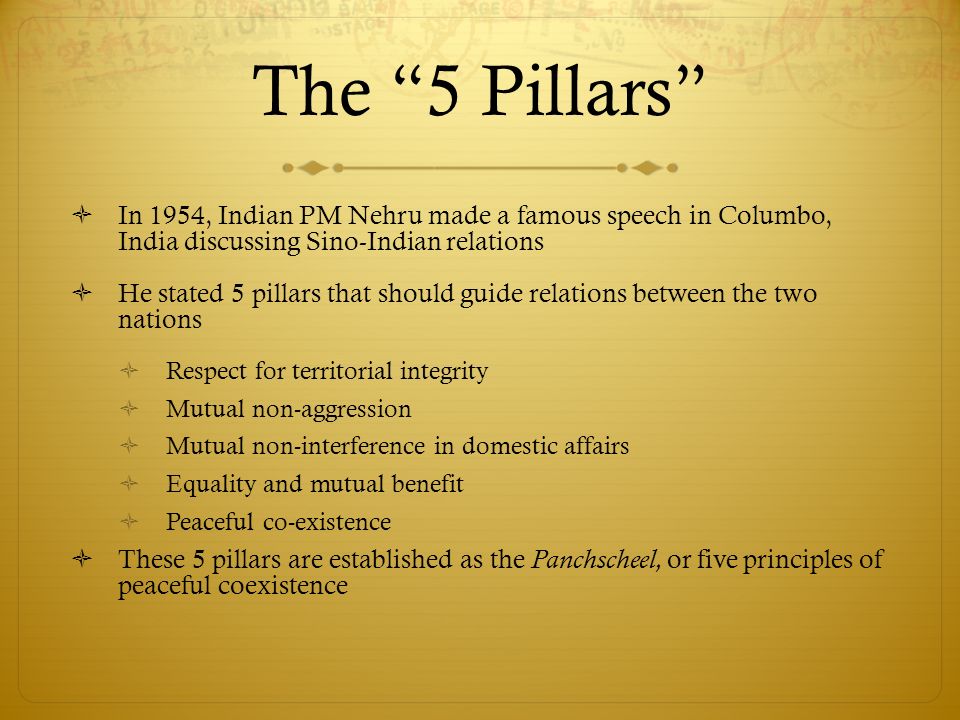 You never know what information may be useful, Commander. Don't let your guard down.
Your task today is to produce propaganda about the Berlin Airlift/Blockade. It can take any form but must be from the perspective of your side.
The top team to submit propaganda by noon on May 12th will win 5 points.