Good morning!
With a confirmed COVID-19 case in part of your cohort many (all?) of you are working from home. Today is a transitional day while I make phone calls to you and your families but beginning tomorrow we will meet each morning at 9 AM.
A reminder that your patriotism assignment (McCain/Obama) is due today.
Today's JamBoard overview: https://jamboard.google.com/d/1Wfl07_be5dX9hBKxc4jkF4lghKN2ytvcFL5SupoX8P0/edit?usp=sharing
I am available all through the morning on Google Meet. Join me for support with the code mack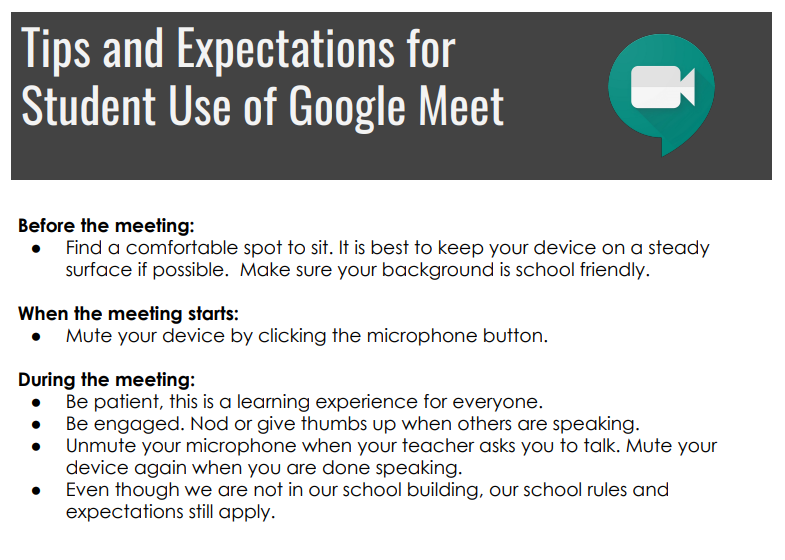 TECH TO DO:
Set up Google Drive folder. Share it with me!
NAME: SOCIAL 20 [YOURLASTNAME]
Create the following sub-folders: Projects, Essays, Assignments, Notes
FLIPGRID should be joined by going here flipgrid.com/mcintosh201.
Join with Google then play around and record a response to the welcome topic!
REVIEW:
In your notes, write YOUR definition of the words nation, state, nation-state, nationalism, and patriotism, and drop that in the NOTES folder you made above. This will be a check in task for completion.
TEXTBOOK:
Read pp 88-98
Take note of any and all NON NATIONAL LOYALTIES identified in the chapter and be able to provide an example of each.
FILM:
Watch the following (short) documentary. Identify any LOYALTIES (national or non-national) that you can find. Where possible, identify CONTENDING loyalties, the loyalties people have that are at odds with one another. Put this in your notes folder.
https://www.cbc.ca/cbcdocspov/episodes/angry-inuk
Content warning: animal remains